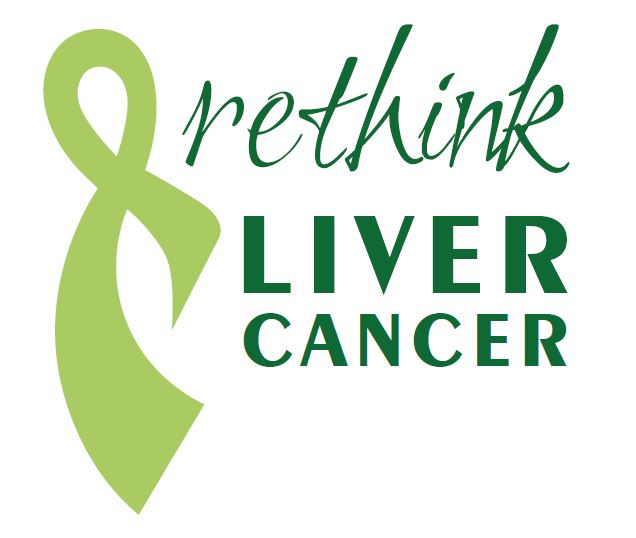 This Liver Cancer Awareness Month, we challenge you to rethink liver cancer. Learn more about the symptoms of this devastating disease and start a conversation to raise awareness now.
Liver Cancer Awareness Month (LCAM) is a global initiative working to raise understanding of this challenging disease and educate us all about the signs and symptoms. By taking a new look at this disease, we're working to raise awareness, to increase understanding and find effective ways to treat it.
Understanding liver cancer
There are over 841,000 new cases of primary liver cancer diagnosed each year, 90% of which are hepatocellular carcinoma (HCC).1-2 Liver cancer is the seventh most common cancer diagnosed worldwide, but the fourth deadliest, with over 781,000 death per year.1
HCC develops in the main liver cells (the hepatocytes), and can spread to the rest of the body. As is often the case with cancer, individual genetic predisposition may play a role3. However, it is clear that risk tends to be greatest in people with liver damage such as cirrhosis (caused by infection with the hepatitis B or C virus, or long-term alcohol abuse) or nonalcoholic fatty liver disease (metabolic syndrome).4-5
Knowing the signs and symptoms
The faster liver cancer is identified and diagnosed, the better the chances that treatments will be effective, so it's key to know the common warning signs and speak to your doctor if you suspect you may have liver cancer. Key symptoms to look out for yellow skin or eyes (jaundice), nausea and vomiting, easy bruising or bleeding, fast weight loss and pain in the upper abdomen.2
Reducing your risk
You can protect yourself from risk factors of liver cancer with some simple lifestyle changes; ensure you are vaccinated against hepatitis B and C, limit your alcohol intake, watch your weight and stop smoking.6-7 In addition, help to spread the word about liver cancer; the more people know about this disease and the greater the awareness, the better we can work to effectively diagnose and treat it.
Working for patients
Here at Ipsen, we're committed to developing new treatments for HCC patients and increasing awareness around this challenging disease. As a leading biopharmaceutical company, we develop and work on innovative treatment options for some of the world's most challenging diseases. When it comes to HCC, we're working hard to further our understanding of the disease and find effective ways to treat it.
We're also passionate about supporting efforts to raise awareness – so look after your liver, and Rethink liver cancer this October.
1 GLOBOCAN International Agency for Research on Cancer (IARC). 2018 Liver Cancer Fact Sheet. Available at: https://gco.iarc.fr/today/data/factsheets/cancers/11-Liver-fact-sheet.pdf
2 Kew, M. Hepatocellular carcinoma: epidemiology and risk factors. J. Hepatocell. Carcinoma 1, 115 (2014).
3 Ranran Tang et al. 2017 / De Mattia et al. 2017
4 https://www.cancerresearchuk.org/about-cancer/liver-cancer/types
5 Lung-Yi Mak 2018
6 Llovet, J. M., Montal, R., Sia, D. & Finn, R. S. Molecular therapies and precision medicine for hepatocellular carcinoma. Nat. Rev. Clin. Oncol. (2018). doi:10.1038/s41571-018-0073-4
7 Koh, W.-P. et al. Smoking as an independent risk factor for hepatocellular carcinoma: the Singapore Chinese Health Study. Br. J. Cancer 105, 1430–1435 (2011).