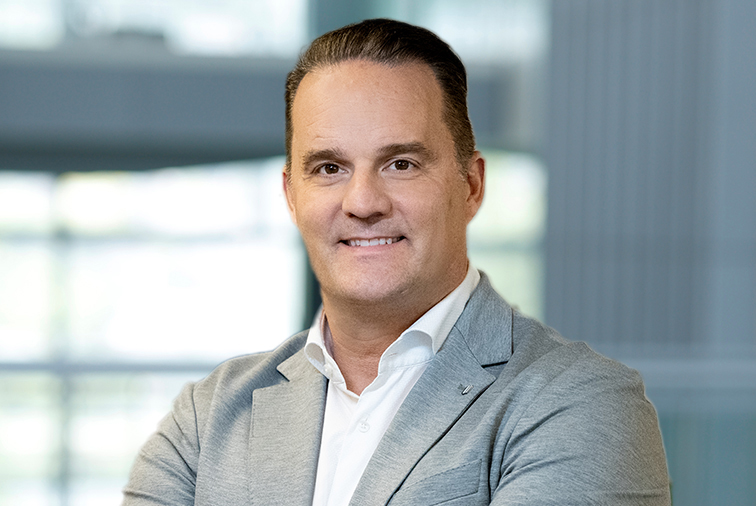 Stewart Campbell
Executive Vice President,
Stewart Campbell was appointed Executive Vice President and President of North America in November 2021.
Stewart joined Ipsen as Senior Vice President and Franchise Head of Oncology in May 2021 from Roche/Genentech where he spent more than 14 years, responsible for the lifecycle management of some of Roche's oncology blockbusters, including both commercial and clinical development globally. Through a career of more than 20 years in the pharmaceutical industry, Stewart has deep experience leading country and global commercial functions in oncology and specialty care markets, including Canada, Switzerland, and the United States.
Stewart is a graduate of Concordia University in Montreal, Canada, where he received his B.S. in physiology with a minor in physics. He received his MBA in corporate finance from Queens University in Kingston, Canada and an additional MBA in business strategy from the Johnson School of Management at Cornell University in Ithaca, New York.