Phyllis Ioannou
Business Unit Head, Neuroscience and Rare Disease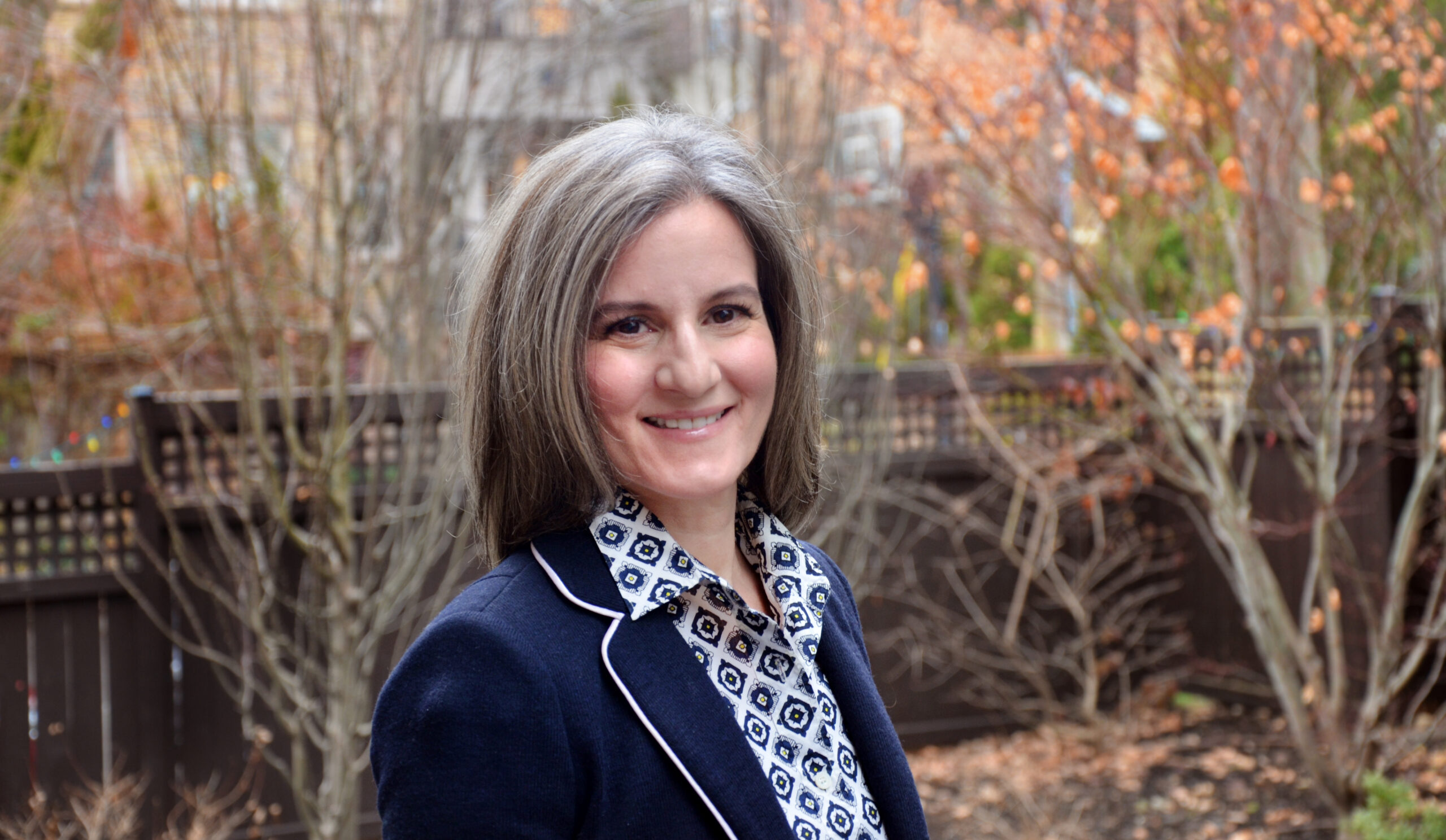 Phyllis Ioannou joined Ipsen Canada in 2020, bringing over 20 years of pharmaceutical sales and marketing experiencing to her role. She provides commercial and cross-functional strategic and operational leadership for the neuroscience and rare disease portfolio and is responsible for developing and implementing strategies to grow the franchises. Phyllis also leads marketing activities to support local development and launch planning.
Before joining Ipsen Canada, Phyllis advanced through several roles to become Regional Manager at Elvium Life Sciences, and held positions at Allergan Canada, ZS Associates, Pharmascience, and IMS Health Canada.
Phyllis holds a Bachelor of Commerce, Finance and Managerial Law from Concordia University, and an MBA from the Richard Ivey School of Business at Western University.
Our mission
To improve patients' lives
Acting on this mission has propelled us to become a global biopharmaceutical leader with a focus on innovation and specialty care. We help patients through our expertise in oncology, neuroscience, and rare disease.
Find out more about us or see other members of our leadership team.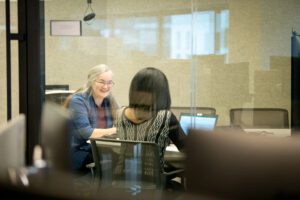 Products and partnerships
Partnering
Access our development and commercialization teams. We take bold steps to translate your science and innovations into solutions that make a difference for patients in need.
See more on partnering
Products and partnerships