Eric Soliman
Executive Director, Clinical Operations and Montreal Site Head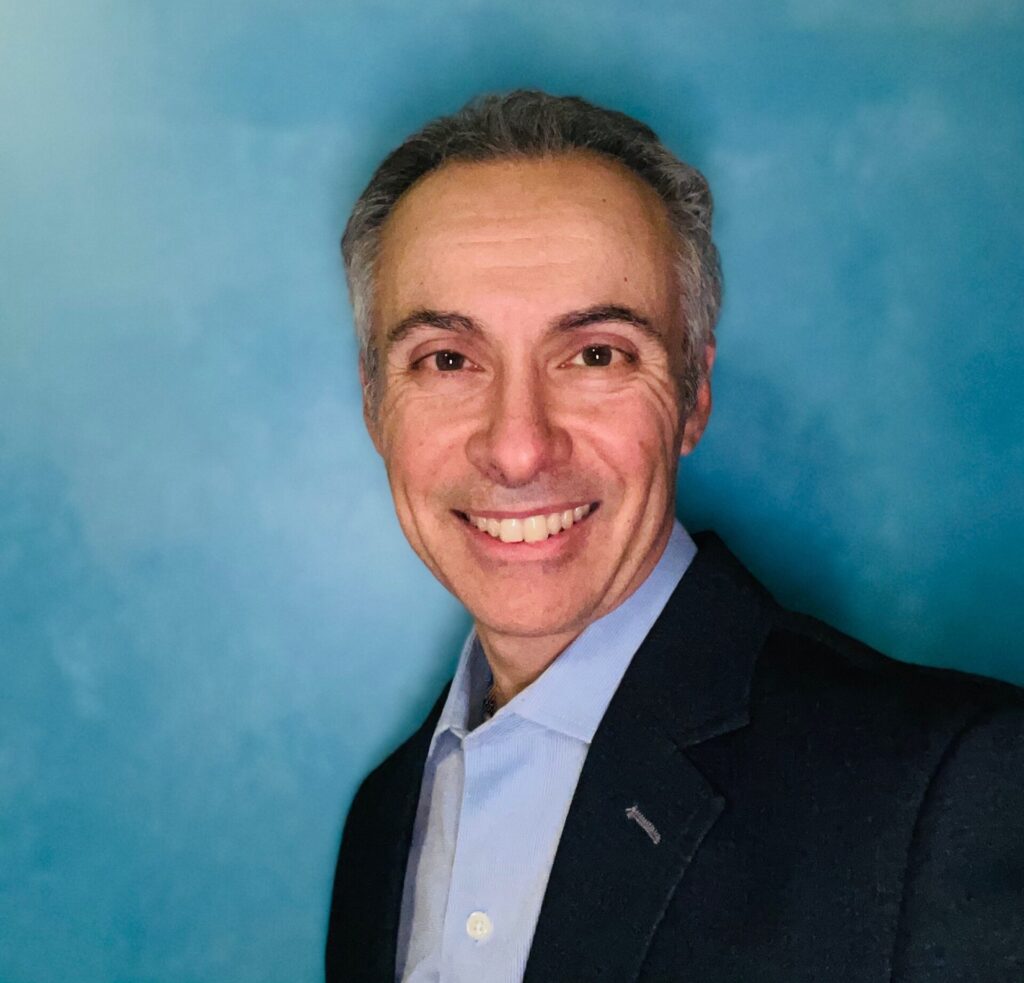 Eric Soliman joined Ipsen Canada in 2019. He brings over 20 years of clinical operations and research experience to his role, where he oversees the planning and execution of clinical trials in the rare disease therapeutic area. This includes providing operational expertise and guidance for design, implementation, resourcing and budgeting for clinical development studies, and ensuring all activities comply with regulations. As Montreal Site Head, Eric manages the site's annual budget and promotes the development of a diverse and integrated environment with an inclusive culture.
Before joining Ipsen Canada, Eric was Senior Director, Clinical Operations, at Clementia Pharmaceuticals, and has also held research roles at Thallion Pharmaceuticals, Neurochem and Pharmascience.
Eric has a Master of Business Administration and a Master of Science in Physiology from McGill University.
Our mission
To improve patients' lives
Acting on this mission has propelled us to become a global biopharmaceutical leader with a focus on innovation and specialty care. We help patients through our expertise in oncology, neuroscience, and rare disease.
Find out more about us or see other members of our leadership team.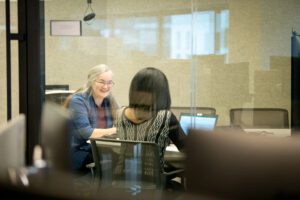 Products and partnerships
Partnering
Access our development and commercialization teams. We take bold steps to translate your science and innovations into solutions that make a difference for patients in need.
See more on partnering
Products and partnerships