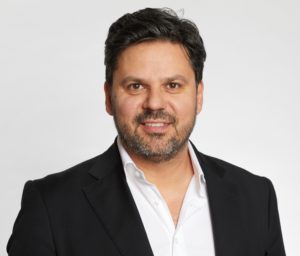 At Eyeforpharma 2019, Ipsen's Senior VP Market Access, Ulf Staginnus is participating in a session about fostering genuine payment innovation with stakeholder collaboration to match rapidly increasing treatment effectiveness.
At Ipsen, we strive to bring medicines to patients in need as fast as possible. That's why we work closely with all healthcare stakeholders to explore new avenues. In oncology and rare diseases, early access schemes are imperative because often, there are no adequate treatment options available and those patients simply cannot wait.  Regulators such as the EMA and FDA provide fast track procedures for breakthrough products that will benefit high need patients with faster market authorizations. In addition, payers such as the Haute Autorité de Santé in France allow patients to benefit from new treatment options, while regulatory and reimbursement processes are ongoing throughout the ATU procedure. At the same time, we're continuously developing our capabilities to create data in the real world setting and starting to make use of modern data mining technologies to establish real word usage which highlight the benefits of our medicines.
Drugs for rare cancers or other orphan diseases often cannot be assessed through traditional large randomized double blind clinical trials. Systems and mechanisms that asses the benefits and reimbursement of such drugs have to evolve in a more flexible and dynamic way. Ipsen is determined to pursue its work on innovative access solutions and collaborate in digital and RWE platforms to prepare for this new healthcare reality.
Click here to view the full Eyeforphama 2019 agenda.