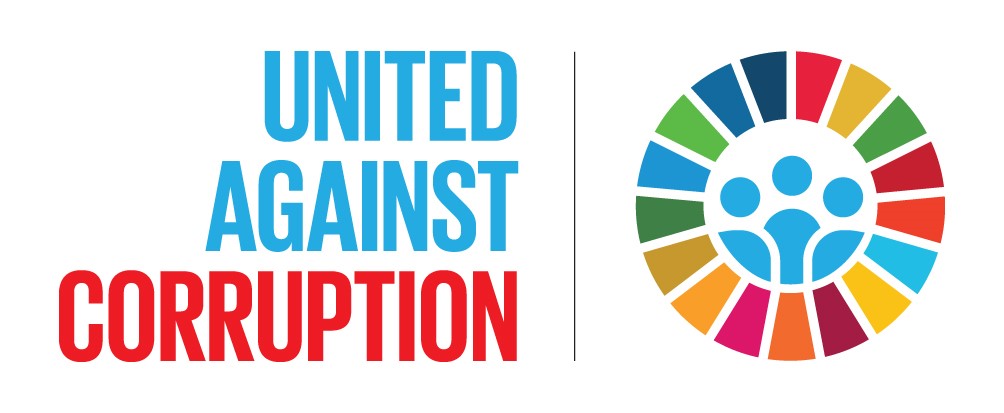 ---
Understanding the importance of conducting business with the highest ethical standards, we asked Dominique Laymand, EVP, Ethics and Social Responsibility Chief Officer, three important questions to mark World Anti-Corruption Day:
Dominique, why is anti-corruption so important in today's world?
Fighting against corruption is key. I would like to quote António Guterres, United Nations, Secretary-General who said:
"Corruption begets more corruption and fosters a corrosive culture of impunity".
Today, corruption affects every country around the world. It undermines trust and allows criminal organizations to thrive and has a negative economic impact. According to the World Bank, nearly US$ 1 Trn in bribes was paid during 2018.
What are the potential consequences of corruption for companies such as Ipsen?
First and foremost, it is a major factor compromising the allocation of important resources for the sustainable development of companies, industries and society. It could also break stakeholders trust and damage the companies' reputation. Additional consequences might include: fines, exclusion from public procurement or calls for tenders, administrative fines, criminal liability, liability of management and others involved, prison sentences and civil proceedings.
That's why ethics and compliance are fundamental to our overall business strategy and an integral part of our culture and business. It reinforces our credibility and reputation which are essential in today's evolving healthcare landscape and to fulfill our mission to improve patients' lives.
What is Ipsen's answer to anti-corruption?
Ipsen is built on a strong culture of ethics, where each and every one of us is invited to speak freely with our colleagues or manager about anything which raises concern.
Ipsen's Internal and Third-Party Programs are designed and are continuously improved to mitigate various risks related to corruption, among other compliance-related risks.
We also revisited our Code of Conduct this year. In fact, 91% of our employees have achieved their anti-corruption training, and I'm confident that we'll reach 100% by the end of the year.
Last, but certainly not least, we joined the United Nations Global Compact Program in 2012 and renew our commitment every year to fighting all forms of corruption.
I really encourage you to consult the United Nations webpage: https://www.un.org/en/events/anticorruptionday/
Today, on World Anti-Corruption Day, and every day, we're committed to working with the right people in the right way. We're all responsible and accountable for complying with the applicable rules in countries where we operate.
We do not and will not tolerate corruption!